If your idea of fulfillment is helping family or friends age more comfortably, you'll want to start a home health care business. Congratulations on what's surely going to be an exciting and fulfilling move!
What's actually involved in setting up a home care business? At Nurse Next Door, we've helped enough people start up in the home care industry that we're in a good position to share what's involved. We hope we can make your decision-making process a little easier.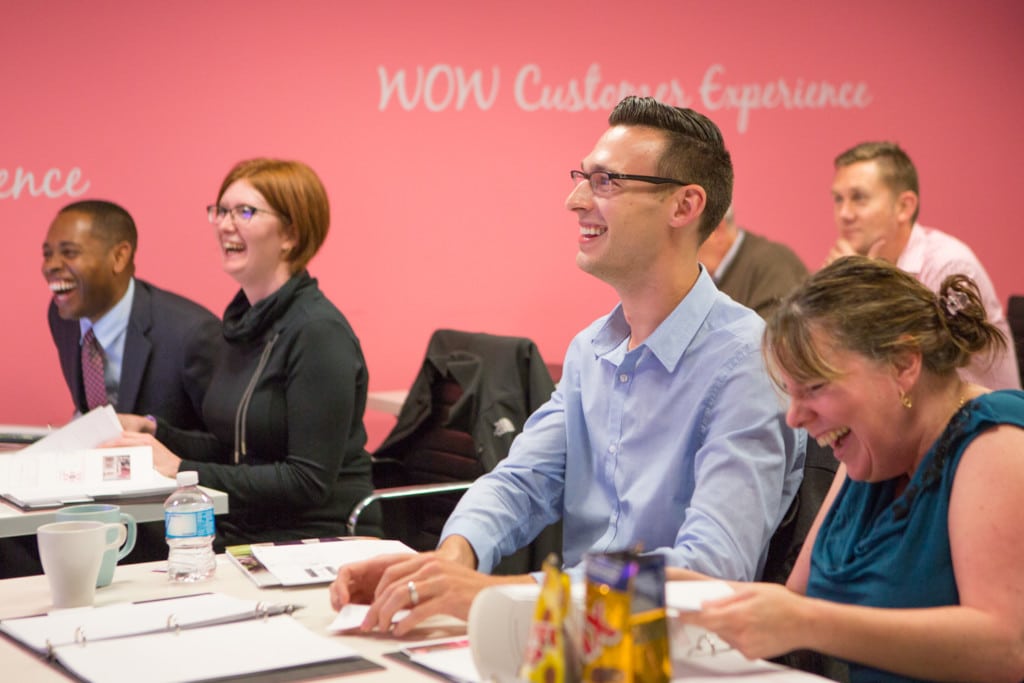 To make it legal, who should I talk to?
You'll need to talk to the Department of Health and Social Services. These two agencies can direct you to any other government bodies who may need to approve your request.
What licenses do I need?
To provide both medical and non-medical care, you'll need to secure the appropriate state or provincial licenses. If you decide to join up with an established home care brand like Nurse Next Door, our clinical team will guide and support you through this process.
How long does it take to get approval?
The timeline depends on your state or province. Approval can take as little time as one month, but could take as long as a year. California has different laws surrounding the health care industry than Washington or Maine, so make sure you plan accordingly.
What insurance do I need?
The right liability insurance will protect you and your business.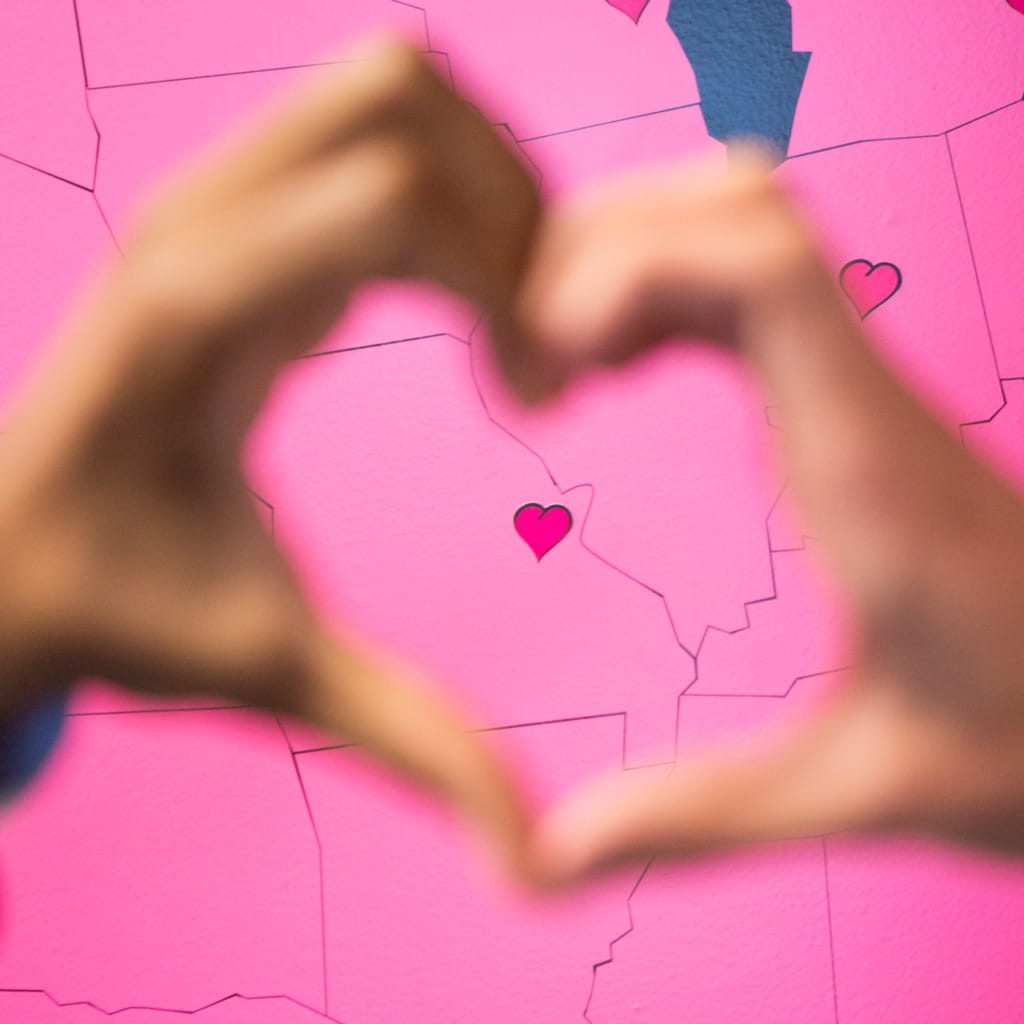 How much does it really cost?
Home care isn't a one-size-fits all business, and costs can vary (especially if you're starting from scratch). At Nurse Next Door, it costs our Franchise Partners $5k-10k for legal and accounting services, $2.5k-6k on insurance, and $500-10k on licenses and permits. The numbers can fall across a large spectrum depending on your location, the size of your operation, and other variables. 
The marketing, technology, branding, office, and other costs associated with making your home care business a success can extend upwards of $100k, and potentially reach $200k–especially when you have to consider cash flow for staff.
Rather than do this all yourself, have you thought about teaming up with someone who's done it countless times and can handle the paperwork, marketing, and scheduling for you? Starting a home care business with Nurse Next Door means you can spend more time on the fun stuff. Leave the setup and admin to us!
Start a home care business with expert help every step of the way. Learn more here.